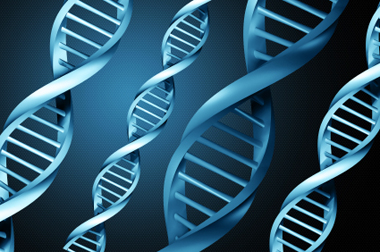 Noventia Pharma established in 2009, is a Specialty Pharma Company, dedicated to the research, development, manufacturing and marketing of pharmaceuticals. It has its Headquarters in Lausanne, Switzerland, with operations in the main Southern European Countries: Italy, Greece, Spain and Portugal, and a growing presence in the new markets of Central and Eastern Europe.
The Company offers a product portfolio of innovative pharmaceuticals, both proprietary and under license, in a different number of therapeutic areas including a specialized business dedicated to treatments of Rare and Neglected Diseases.
Noventia Pharma is committed to the research and development of new drug entities, with a particular focus on Orphan Drugs for the treatments of Rare Diseases, in particular in the CNS therapeutic area, as well as for Neglected Diseases.
News
Wednesday, 10 November 2010
La nostra mission
Our aim is to be recognised as a research-focused Company, able to develop and commercialize innovative pharmaceutical solutions to improve...