Partnerships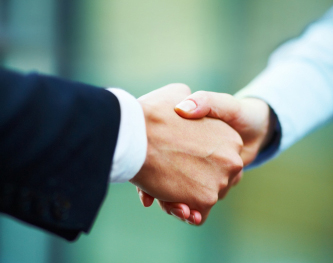 Noventia Pharma cooperates with a number of well-established Specialty Pharma and Biotech companies as well as Research Institutes and European Institutions
The complexity of the development of new drugs and the need for innovative commercial strategies make partnerships between drug companies ever more important, particularly in an expanding global market.
As well as those areas in which

Noventia

Pharma

has already been present (

Ginecology

, Dermatology, ENT areas), the area of Rare Diseases, Orphan Drugs and of Neglected Diseases are certainly those in which the Company intends to expand given the already established presence in these therapeutic areas.
In this sense Noventia Pharma has already activated a series of contacts with companies operating in the research and marketing of specialist products which it hopes to be able to convert into commercial agreements.
These partnerships have involved co-development, clinical studies, regulatory applications, production, marketing and Southern Europe distribution and co-promotion.

Looking for a partner?

Please contact our Business Development department at: This e-mail address is being protected from spambots. You need JavaScript enabled to view it